TAKE an innovative approach to business planning ….. or a new direction in your life!!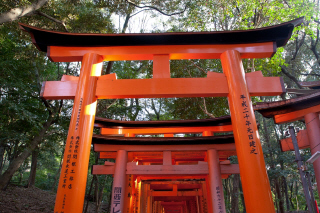 Develop a strong positive mind! Learn what it takes to find your power furnace and blaze your own trail!
Think about being assertive with confidence and without your Ego getting in the way; without being argumentative or overly defensive, and without the constant need to be right.
Think about being successful by simply getting your obstructive mind out of the way and allowing success to happen.
Think about conquering in terms of controlling your self instead of trying to control others.
Think about building core strength that doesn't involve involve endless hours of pumping iron!!
Think about being powerful by using nothing but the power of your breath!!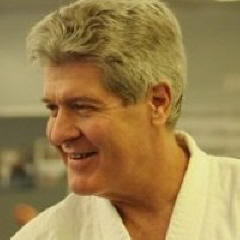 Mind-Body Balance is based on the ancient Japanese principles of Aiki.  'Ai' means harmony.  'Ki' means the universal energy that flows through us all and connects all things.
Mind-body Balance allows you to access power beyond all measures of physical strength.  Aiki is the same internal power that drives the phenomenal Japanese art of Aikido.
The foundation of Mind-Body Balance is relaxation and meditation.  It follows the Eastern philosophy that mind is everything.  Mind is body and body is mind!  Your true power comes from relaxation!!
The Mind-Body Balance program is designed to develop your inner strength.  You will learn by doing.  Once you learn how to calm your mind in an instant, you will acquire insight into some truly amazing aiki-based mind-body concepts by doing a series of internal power generating exercises.
We don't do miracles but in your first lesson you will see the first outward expression of your unrealized mind power – in the form of your own unbendable arm.
Change your life! If you live in Southeast Queensland, call 0408 756 531 for personal training.   If you live elsewhere contact us by email at coach@garyweigh.com to enroll in Mind-Body Balance Online.
For more reading on business planning, being different and finding financial peace, visit my Aikido Secrets blog site http://www.aikido-secrets-to-calm-success.com
https://garyweigh.com/wp-content/uploads/2017/12/GWeigh_2018-300x83.png
0
0
Gary Weigh
https://garyweigh.com/wp-content/uploads/2017/12/GWeigh_2018-300x83.png
Gary Weigh
2011-05-09 07:14:46
2020-01-21 17:58:55
Limited private lessons: MIND-BODY BALANCE (call 0408 756 531)