MENTOR CIRCLE FOUNDER and ADVISER EXAM TUTOR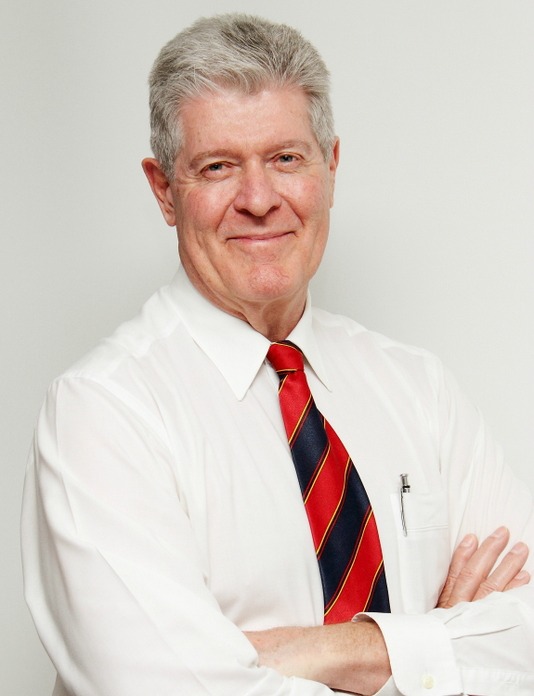 Gary Weigh
– Master of financial Planning degree (GU); B Comm (UQ)
– 5 years University Lecturer (part time) – Financial Planning (GU)
– Recently retired as a Financial Adviser after 20 years
– Former Tyndall Qld State Manager (3 years)
– Former Senior Management Consultant Ernst & Young (3 years)
The right mix of academic qualifications, business coaching, financial adviser experience plus 5 years of preparing & delivering undergraduate / postgraduate lectures, tutorials and exams, places me in a unique position to help Aussie financial advisers prepare for the Adviser Exam and once that obstacle is past, mentor them in business building and new advice skills.
Outcomes you can expect from my Mentor
&

Exam Tutor services
You will have a knowledgeable and experienced tutor / mentor in your corner
You will be taking positive action by joining a powerful practical learning environment
For exam prep you will have focused reading, relevant tutorials & many practice exam questions to work through
In Mentor Circle you will have the guidance and opportunity to create the advice practice you want to build
As a mentor I am your teacher, your experienced guide, your external support and your sounding board
You will receive the combined benefit of my adviser experience, consulting experience and academic experience
You will gain a lot of confidence and feel much more positive about your future as an adviser
My Background in a Nutshell
My academic qualifications
Master degree in Financial Planning (GU)
Former adjunct lecturer in Financial Planning at Griffith University
Bachelor of Commerce (UQ)
Industry qualification in Self-Managed Super
Hands-on adviser experience
20 years in practice as a licensed financial adviser and business owner
15 years prior to that as a business coach as both an owner & in senior consulting roles with well-known accounting firms
3 years as Tyndall Queensland State Manager – a mentor role in the development of advice businesses
My teaching and tutoring experience
I was employed part time 2001-mid 2006 by Griffith University to lecture in both the undergraduate and postgraduate financial planning degrees.  My role included subject writing and development; lecture and tutorial preparation; exam setting and marking.
I am trustworthy
I act ethically
I put your best interests way ahead of mine
I keep your information strictly confidential
I will always add value