Gary Weigh: A Leader in Financial Advice
&

Education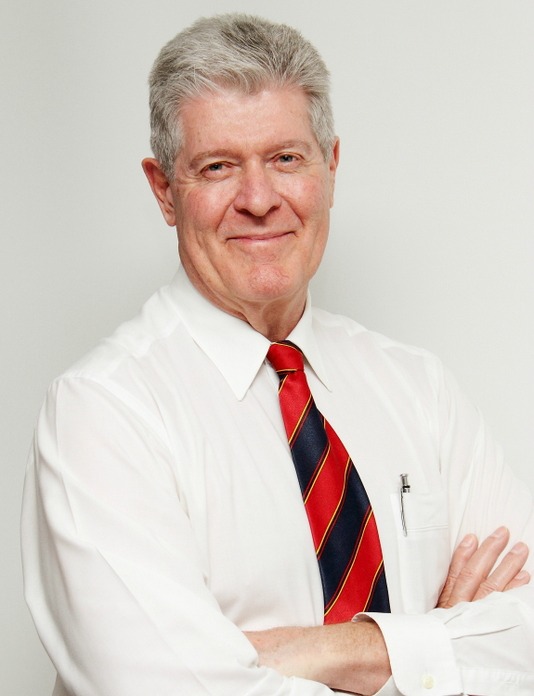 In the world of financial advice and education, few individuals have left as indelible a mark as Gary Weigh. With an impressive academic background, a commitment to professional development, and a dedication to sharing knowledge, Gary has earned a reputation as a prominent figure in the industry. From his educational accomplishments to his role as a private tutor, adviser and mentor, Gary Weigh's contributions continue to shape the  of financial advice landscape.
Gary Weigh's journey in the financial sector began with a strong foundation in education. He holds a Bachelor of Commerce (B Comm), which laid the groundwork for his deep understanding of business and economics. This degree not only equipped him with the necessary technical knowledge but also instilled in him a passion for the world of business and finance.
Building on his B Comm, Gary pursued a Master of Financial Planning degree in 2002-03, further honing his expertise in the field. This advanced degree, earned in the fledgling days of financial planning, demonstrated his commitment to staying at the forefront of industry trends and developments. Armed with a robust academic background, including 5 years as a lecturer at Griffith University, Gary was well-prepared to tackle the complexities of financial planning and offer strategic insights to his clients.
Gary Weigh & Associates Pty Ltd
At the heart of Gary Weigh's contributions is his company, Gary Weigh & Associates Pty Ltd. This consultancy firm is a testament to his commitment to helping advisers deliver top-tier financial advice services.
Gary Weigh's multifaceted contributions to financial advice and education have left an enduring impact on the industry. From his immense success helping advisers pass the adviser exam to his current role as a private tutor, mentor and author of advice business training programs, the success of his consultancy firm is a testament to the power of knowledge, dedication, and a genuine desire to help others succeed.
As the financial landscape continues to evolve, individuals like Gary Weigh serve as beacons of guidance and inspiration. By sharing his insights, nurturing emerging professionals, and demonstrating unwavering ethical principles, Gary exemplifies the qualities that define a true leader in financial advice. His story underscores the importance of continuous learning, adaptability, and a commitment to making a positive difference in the lives of others.
His firm operates with a focus on integrity, transparency, and professionalism, values that reflect Gary's personal commitment to upholding the highest standards in the industry.