FEATURE –

Ashgrove Serviced Offices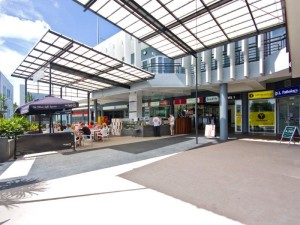 One of the real challenges for small business owners managing start up business is making the transition from the home office, or even the back bedroom, to a commercial office.  Committing to a lease is a big step and often a financial challenge.
But take a little time to think about it and you soon realize that, in a world where an internet connection is a ticket to anywhere; where capable and self-sufficient virtual technical assistants are available at a fraction of the local cost; a dedicated office and fixed term lease may not be the best solution for you.
If you don't need street frontage, don't rely on walk-in trade, and don't have a physical storage need, physical location may be not be your priority presence.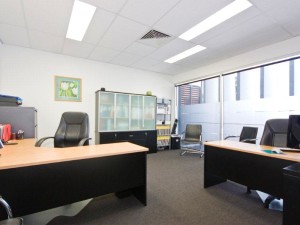 Greg Cusack, owner of Ashgrove Serviced Offices, fills a need gap for those managing start up business.  With his wife and co-owner Terri, he offers a virtual office solution to those who don't need a dedicated physical office.    That means they do everything and you don't need to be there.
Knowing that your calls are being answered professionally in your business name; and your mail is being received and forwarded, leaves you to get on with your own high-payoff business activities.
What you save in dedicated office leasing you can apply to building your online presence, which the whole world can see.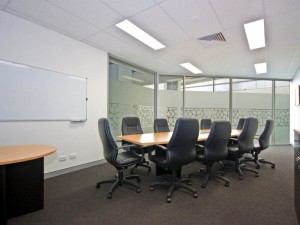 Of course serviced offices are also available if you need a fulltime, part time or representative onsite presence.  However, my personal favourite, apart from Greg and Terri's warm welcome, is the stunning boardroom.  Located on Level 1 Highpoint at 241 Waterworks Road, brisbane, this is a perfect near-city location for boardroom presentations; training small groups; and conducting client meetings and interviews.
For all your physical and virtual office needs, visit Ashgrove Serviced Offices online at www.asoffices.com.au or call Greg or Terri on 07 3510 2100.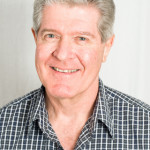 Author's Note
If you are a small local business and you would like to join our referral group, just get in touch.  I am very willing to feature your business on this site.  You found it and so will others.  Call me on 0408 756 531 or email me at gary@garyweigh.com
https://garyweigh.com/wp-content/uploads/2017/12/GWeigh_2018-300x83.png
0
0
Gary Weigh
https://garyweigh.com/wp-content/uploads/2017/12/GWeigh_2018-300x83.png
Gary Weigh
2013-04-01 03:15:35
2014-09-02 03:13:28
Managing start up business