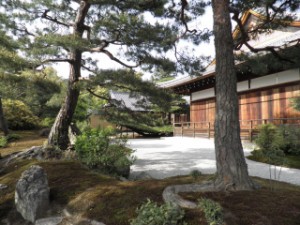 The internet has become the source of information on products and business for users around the world. Mastering even the most basic concepts of internet marketing can increase income for any online or offline business.
Being able to market a product, service or information, globally online, to the demographic of your choice is very convenient and ideal for those on a tight budget.  The use of internet marketing still does not appeal to all businesses or all customers, mostly for security reasons.
However, it can attract a whole new segment of online customers and enhance any business.
Search engine optimisation (SEO) is an aspect of internet marketing that allows any business to advertise their product and business by focusing on the search facilities of major search engines (e.g. Google, Yahoo, etc).
Whilst there is a lot more to comprehensive art of internet marketing, SEO is a cost effective strategy for every static web site that hangs out in cyber space with no passing traffic.  And there are millions of them!
Whilst SEO is not simple and requires the services of a skilled technician, it has been far more cost effective for my clients than the offline equivalent of renting offline advertising space on roadside billboards.
I dare say that internet marketing will also spell the end for printed book-form directories.  Even now, my clients are giving me feedback that they are expensive and largely ineffective.  The reason is that every body searches online.  So why not go where the customers are?
Although internet marketing provides global reach in a very cost effective manner, it does come with its own disadvantages.  These are mostly to do with the perception of poor security as the result of the rising incidence of cyber-criminals, mean spirited hackers and the prevalence of PC viruses.
Until next time
Gary
https://garyweigh.com/wp-content/uploads/2017/12/GWeigh_2018-300x83.png
0
0
Gary Weigh
https://garyweigh.com/wp-content/uploads/2017/12/GWeigh_2018-300x83.png
Gary Weigh
2011-01-19 06:15:14
2014-09-03 03:21:30
Internet Marketing