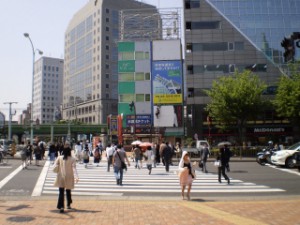 Do you seek financial wellbeing?  Last time I talked about the income side of your budget.  Now let's continue with the expenses side of your budget.
Before you start make sure you have your file of bills paid.
As I said last time, you should start with an annual budget, and break it down later to a monthly budget.   Be aware that you will have expenses that are paid yearly, quarterly, monthly and weekly.  There will be other outlays by cash or card that you might make on an ad hoc basis (e.g. personal items or eating out)
You will need to convert all of your expenses to annual.  If you are using the FIDO budget planner http://www.asic.gov.au/fido/fido.nsf/byHeadline/Budget planner, you will find that the 'On line' and 'Excel spreadsheet' versions have a payment converter (in blue).  Use that to convert your expenses to annual.
Expenses
There are 10 broad categories:
1.      Housing
2.      Utilities
3.      Transport
4. Food
5.      Education
6.      Medical
7.      Maintenance (child)
8. Personal
9.      Other
10.  Loan Expenses
The highlighted categories are areas of largely discretionary spending, where your costs may have blown out in the past.  These are prime areas to tighten your spending.
If you are using an electronic version of the FIDO Budget Planner, your sub-totals and totals will be calculated automatically.
Now that you have completed the first pass of your budget we will review it and find ways to refine it.
For more Brisbane business building tips and financial wellbeing articles go to http://www.aikido-secrets-to-calm-success.com
Until next time!
Gary
https://garyweigh.com/wp-content/uploads/2017/12/GWeigh_2018-300x83.png
0
0
Gary Weigh
https://garyweigh.com/wp-content/uploads/2017/12/GWeigh_2018-300x83.png
Gary Weigh
2011-03-07 02:35:03
2020-01-21 17:45:19
Drawing up your personal expense budget