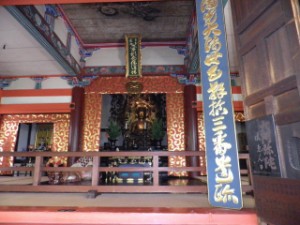 The business building dream is to establish a recurring income stream; one that just keeps rolling in and doesn't depend on you having to sell your time.
At first, it sounds a bit too good to be true but it is possible with a little smart planning.  Here are the desired elements of your dream income stream.
You need:
1.      to attract a big audience
2.      a product to sell (yours or someone else's)
3.      the sales admin to be automated
4.      the net sales proceeds automatically directed to your bank account
5.      to be able to operate it from home or from any hotel room in the world
The answer of course is an online business.  If your products are electronic, or they are someone else's (affiliate) products, then your entire business can be built online.  You need not have a physical presence at all, other than ABN and tax file number.
With today's extraordinary online business tools, it is all possible.  But here is the catch.  It doesn't come free and it doesn't come without commitment and work.  To believe otherwise is to subscribe to one of the great internet myths of our time.
Like business building anywhere, you must be prepared to invest both time and money to get your online business up and running.  It is true that setting up an online business is generally a lot cheaper than setting up a bricks and mortar business but all other business principles still apply.
Besides having the advantage of a much lower capital investment, building a business that is 100% online means that you have complete independence and life balance.  You make money while you sleep and you can operate it from anywhere in the world.
If you are interested in maintaining a happy Life Balance whilst business building, go visit my other blog at http://www.aikido-secrets-to-calm-success.com
Until next time!
The Coach
https://garyweigh.com/wp-content/uploads/2017/12/GWeigh_2018-300x83.png
0
0
Gary Weigh
https://garyweigh.com/wp-content/uploads/2017/12/GWeigh_2018-300x83.png
Gary Weigh
2011-04-04 01:58:43
2020-01-21 17:54:57
Business building – a dream income stream