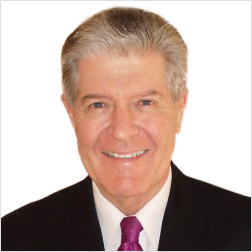 Thank you so much for your tutorial enrolment !
If you enrolled in the 10-week live tutorial program, I will email you with payment details closer to the advertised commencement date.
If you registered for the 10-part Home Tutorial Pack Plus or the Home Tutorial & Exam Pack, I will email you an invoice shortly.
Thank you and feel free to look around the website.